News
Hot Products
Contact us
Email: [email protected]
Phone:0086-13929992673
Address: Wufuwei Industrial Zone,Pingzhou,Nanhai,Foshan,Guangdong,China
JCT staffs' happy time about high speed disperser manufacturers
Author: JCT source: Datetime: 2016-04-29 12:06:23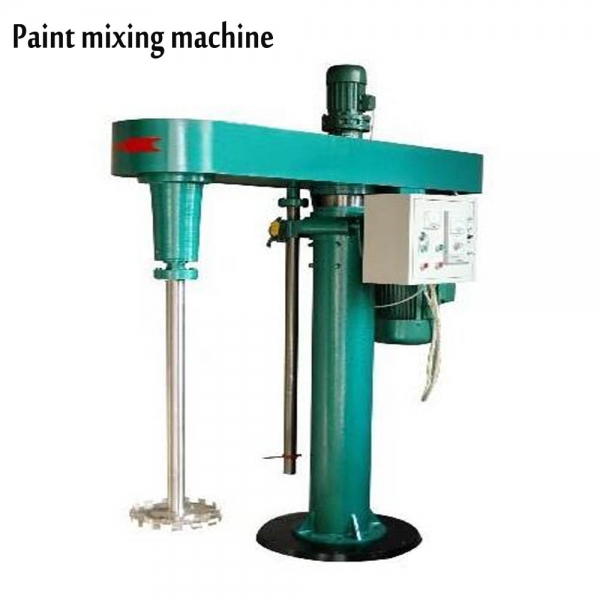 High speed disperser is a new and efficient mixing equipment, which is widely used in dispersion, emulsification, mixing for the liquid raw material. it\'s operated with high speed by dispersion disk.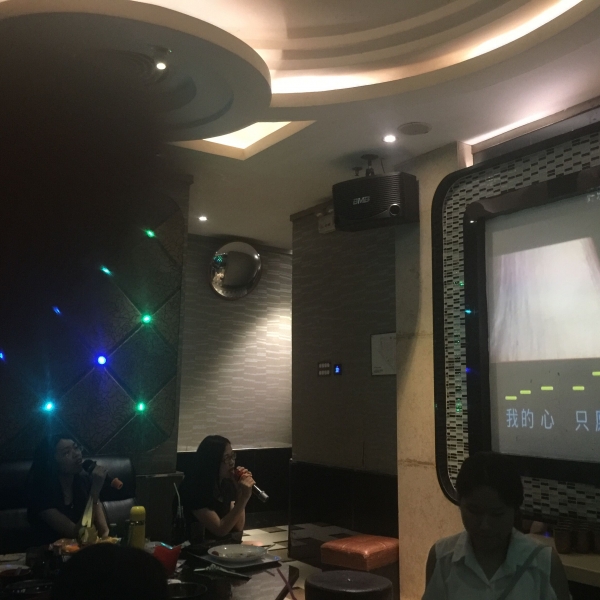 As a manufacturer of high speed disperser, there is a client from India placed a order and we celebrated in KTV last night. whatever how stressful we are in work, we don\'t forget to attend entertainment activity to enjoy relief our body.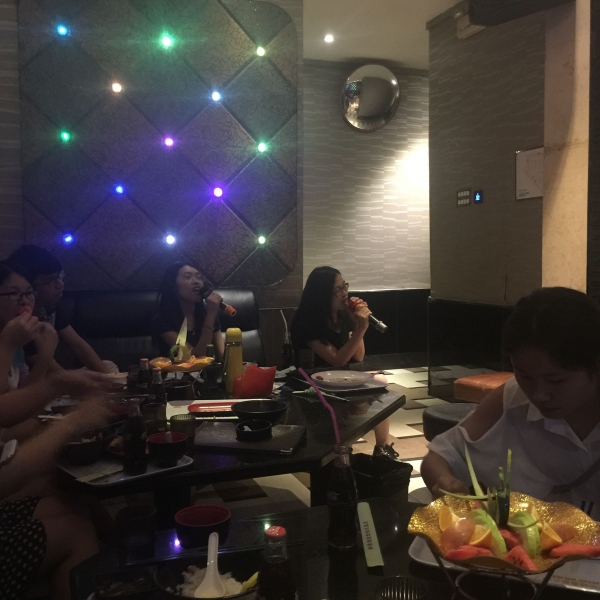 At last, we spend a wonderful night.