News
Hot Products
Contact us
Email: [email protected]
Phone:0086-13929992673
Address: Wufuwei Industrial Zone, Pingzhou Nanhai,Foshan City, Guangdong Province,China
Where can I find the suitable chemical glue mixer companies?
Author: JCT source: Datetime: 2016-09-07 11:18:25

As a chemical glue mixer company, JCT Machinery Co.,Ltd is a professional chemical glue mixer manufacturer in Foshan, China.we just can supply the best glue mixer in best service! as a business man, we can search chemical glue mixer companies on google, yahoo or other way.


It\'s honor to introduce our chemical glue mixer company,JCT Machinery Co.,Ltd is a research, development, design, manufacture, installation, commissioning and maintenance in one of the chemical machinery professional equipment manufacturers. The company has successfully developed a resin, adhesive type, powder mixed type, silicone type, hot melt type, paint type and other complete sets of production equipment, products across the chemicals, plastics, building materials, pharmaceuticals, food, light industry and other industry.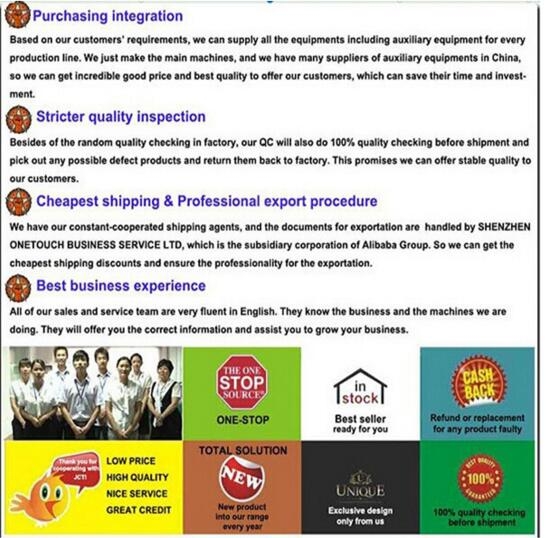 In addition, chemical glue mixer company can design the suitable glue mixer you want, before manufacturing process, we can provide the glue mixer drawings for our clients who confirm our order, then, we will send relative pictures or video for client\'s looking, finally,we provide the maintenance service.