News
Hot Products
Contact us
Email: [email protected]
Phone:0086-13929992673
Address: Wufuwei Industrial Zone,Pingzhou,Nanhai,Foshan,Guangdong,China
The development in industrial blenders and mixers
Author: JCT source: Datetime: 2016-05-31 14:25:48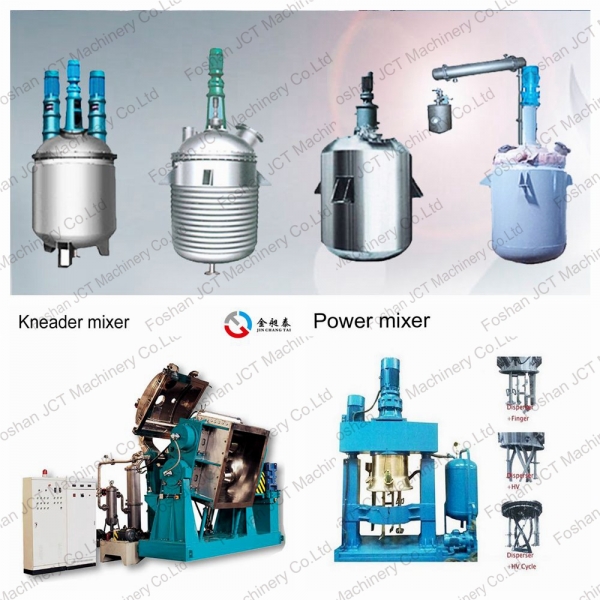 As a industrial blenders manufacturer, JCT Machinery Co.,Ltd is a manufacturer as well as company in blender, with more than 20 years experience in manufacturering, we have 3 engineers with professional expertise, so that we can provide professional service for our clients.
1.Mixing is a indispendable industrial production processes in modern time,with rapid development in industry, the mixing sysytem and mixing equipment becoms more and more strongly.mixing covers whole industrial filed, such as chemicals, food,building materials, pharmaceuticals, fertilizers etc.
2..What\'s more,mixing machine also call industrial blenders,the effect can be divided into physical and chemical auxiliary mixing, physical mixing is only a single stirring effect, and the chemical auxiliary mixing, that is along with the physical effects of the chemical reactions, for finish the full chemical reactions.

3.The mixing and blendering means two or more materials are mixing together without any chemical changes.mixing concludes gravity mixing and mechanical mixing, Gravity mixing means that the movements of materials through its own friction reach the final homogeneously mixing.Mechanical mixing means to achieve the final material by mechanically forced mixing action.in general, gas mixture is gravity mixing.

4.That is the development of industrial blenders and mixer.