News
Hot Products
Contact us
Email: [email protected]
Phone:0086-13929992673
Address: Wufuwei Industrial Zone, Pingzhou Nanhai,Foshan City, Guangdong Province,China
What is the conical mixer design?
Author: JCT source: Datetime: 2016-12-30 10:04:35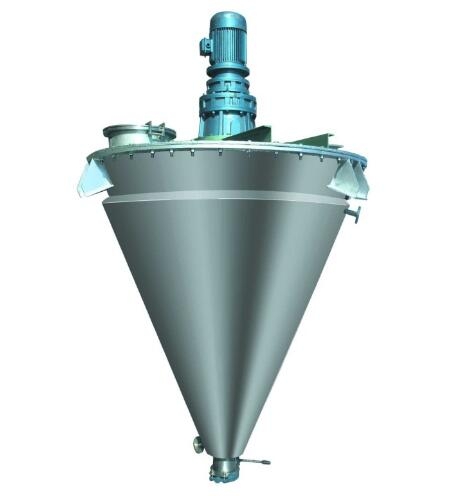 The conical mixer design can be understood for many aspects, such as working principle, technique parameter,platform installment, application, conical mixer structure and other factors. As a conical mixer design manufacturer in China, we can provide a complete design service on our client\'s requirement.With reasonable and high efficient design, conical mixer design is widely accepted by lots of overseas customers.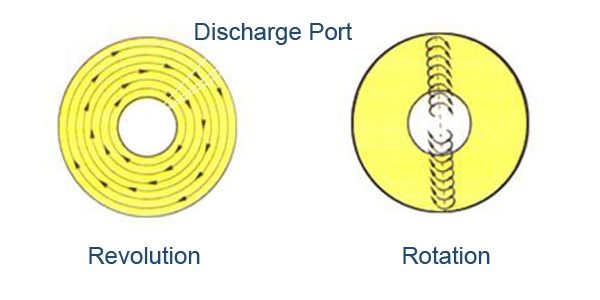 Firstly, The conical mixer design can be known from the working principle.conical mixer is a variety of powder production machine, Reasonable rotation speed of the two asymmetric screw shafts in the mixer,the formation of two strands of asymmetric along the cylinder wall from the bottom of the screw-shaped and other details,Because of the combination of the above-mentioned movement, the conical mixer can obtain the homogeneous mixing in a short time with high mixing precision, no noise, low energy consumption, safety and so on.
Secondly, we can get to know that the installment, they can classified into brick-wood platform,steel frame platform,steel tube platform type, they are main installment,in addition, if you have a good ideal, you can also provide me your suggestion!

Thirdly,the conical mixer is used for food, dairy, food additives,flavors,fruit Flour,instant noodle,brewing, Salt, MSG, coffee, feed, feed Additives and so on.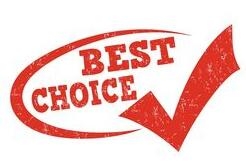 Finally,there are more details of conical mixer can be included, if you wonder more details, please contact us in your free time! JCT Machinery Co.,Ltd, your best choice!