News
Hot Products
Contact us
Email: [email protected]
Phone:0086-13929992673
Address: Wufuwei Industrial Zone,Pingzhou,Nanhai,Foshan,Guangdong,China
How about candy mixing machine business going?
Author: JCT source: Datetime: 2016-11-09 08:37:22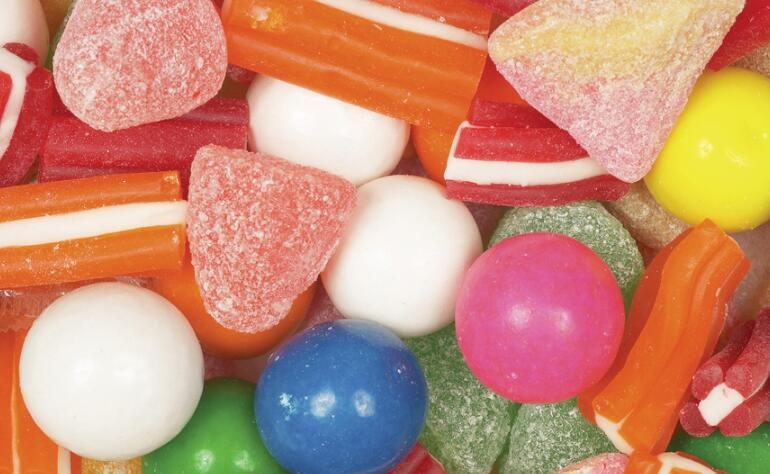 How about candy machine business going? it\'s a issue of candy machine business development in many industrial production.With rapid development in industrial area, more and more investor put money into candy mixing machine area, candy mixing machine is not only a common candy mixing machine, but also a multi-functional mixing machine.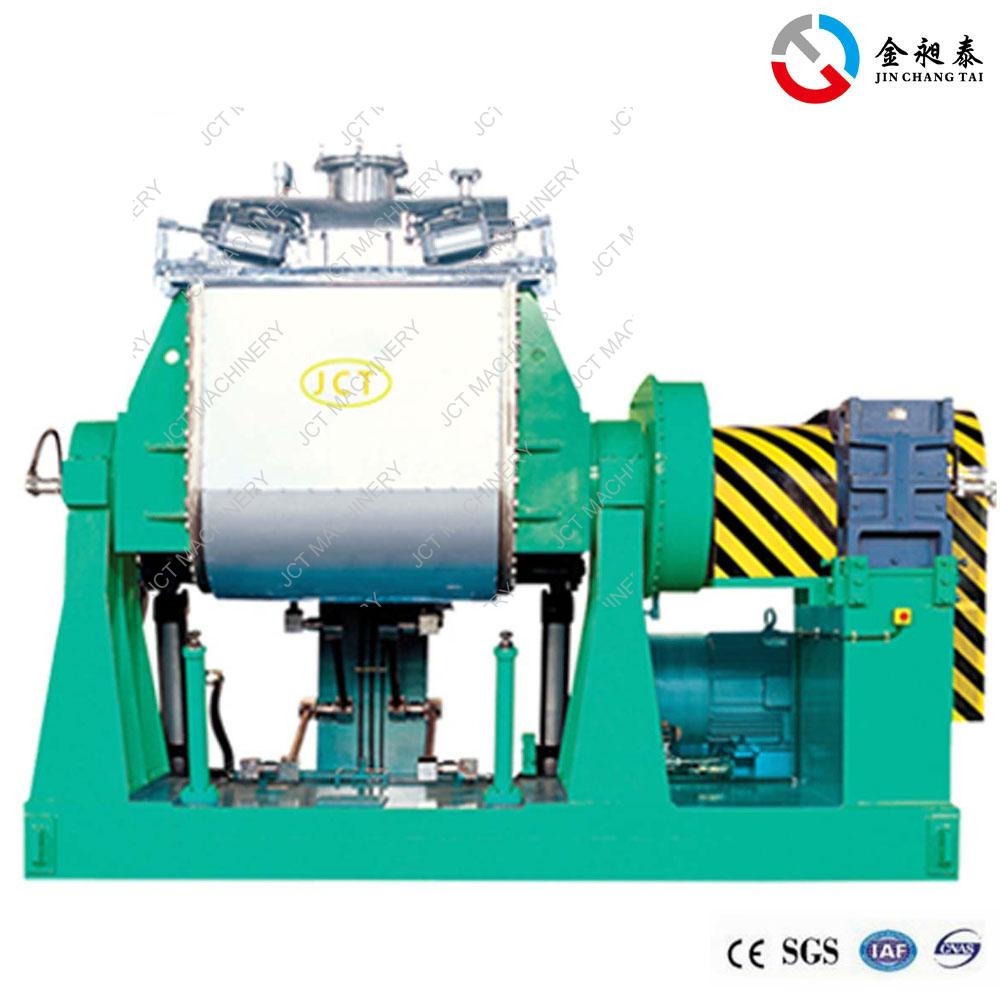 The candy product includes many variety on the market,so there\'re many candy mixing machine on the market. here let me get to know about JCT candy mixing machine business,candy mixing machine business in JCT can be known as kneading machine, which does very well in mixing, kneading, crushing and dispersing for high-viscosity liquid materials, with no dead point.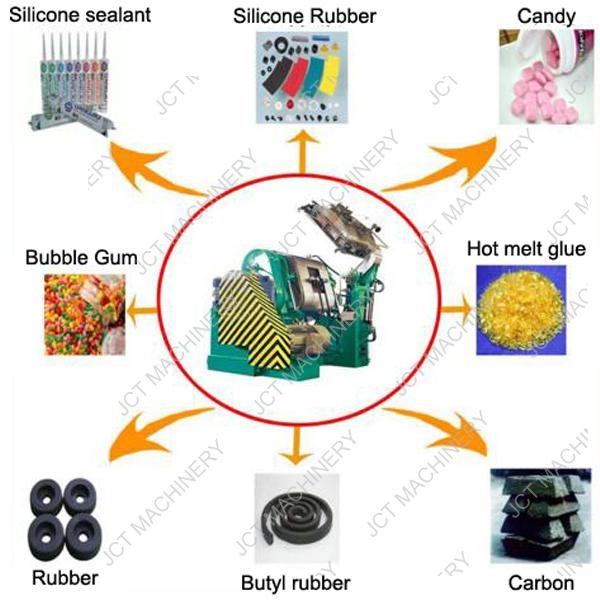 JCT candy mixing machine business can be designed according to your specific requirement,apart from its high efficient mixing and kneading performance,candy mixing machine is also used in many aspects, such as high viscosity sealant, silicone rubber, CMC, adhesive, also used in batteries, ink, pigments, dyes, pharmaceuticals, resins, plastics, rubber, cosmetics etc.