News
Hot Products
Contact us
Email: [email protected]
Phone:0086-13929992673
Address: Wufuwei Industrial Zone, Pingzhou Nanhai,Foshan City, Guangdong Province,China
What is the batch reactor volume in JCT?
Author: JCT source: Datetime: 2017-02-27 16:56:43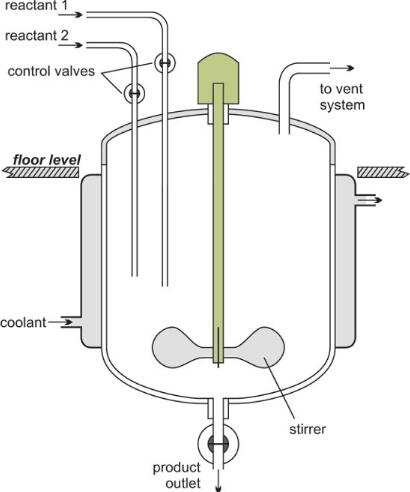 As a professional batch reactor supplier in foshan,China,we produce the batch reactor volume are from 50L to 30000L. To specific purpose, we can design the proper types of batch reactor volume according to client\'s requirement.Apart from the batch reactor volume, we can also consider the other factors to choose a suitable batch reactor,last but not least, you\'re our boss!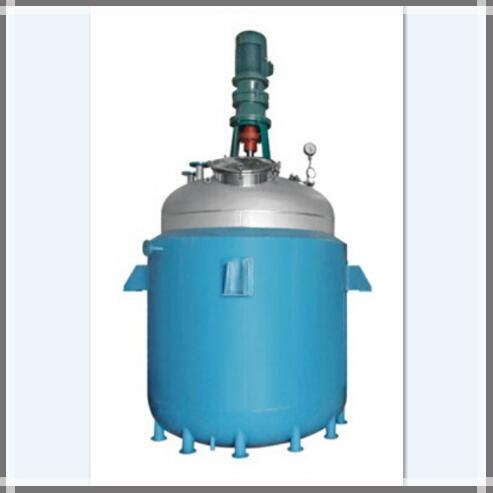 As for the batch reactor volume,we can get to know that the product effect will become the most significant in your inquiry.In some countries are not,because it don;t have enough reaction and outer conditions can meet the production need, so these countries will choose a poor quality batch reactor,and it\'s not durable actually.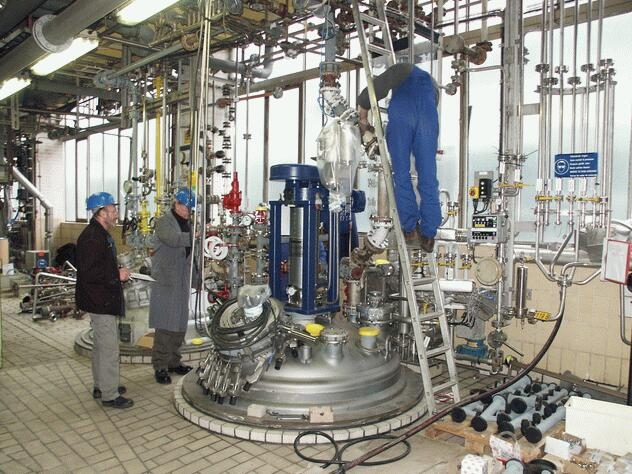 JCT batch reactor volume is designed from the prospect of technical, customer experience,most perfect combination,thus we have designed the latest type of batch reactor on the market,cost-effective products.good quality, better customer service and other factors you will consider, JCT has been pursuing on the road!