News
Hot Products
Contact us
Email: [email protected]
Phone:0086-13929992673
Address: Wufuwei Industrial Zone,Pingzhou,Nanhai,Foshan,Guangdong,China
What is the paint grinding machines?
Author: JCT source: Datetime: 2016-08-12 11:29:12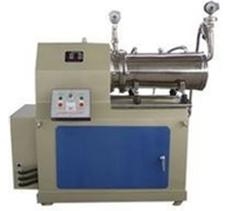 The paint grinding machine is one of paint production machines. it play a good role in paint grinding system well,we usually call paint grinding machines as Horizontal sand miller in JCT.
The paint grinding machines adopts anti-explosion motor for 30KW-6P,with 12 milling blades,Material of paint grinding machines made of SS304 and Q-235B,the Output is 100-1000 kg/h.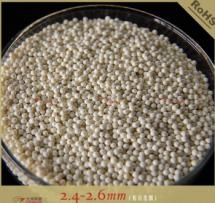 Diaphragm pump of paint grinding machines adopts 1 inch pneumatic diaphragm pump.equipped with One electric control
system.Milling material can be chosen zirconium silicate,
If you wonder more detail about paint production machines, welcome to contact us any time!