News
Hot Products
Contact us
Email: [email protected]
Phone:0086-13929992673
Address: Wufuwei Industrial Zone, Pingzhou Nanhai,Foshan City, Guangdong Province,China
What is the dry powder blenders?
Author: JCT source: Datetime: 2016-06-29 09:49:20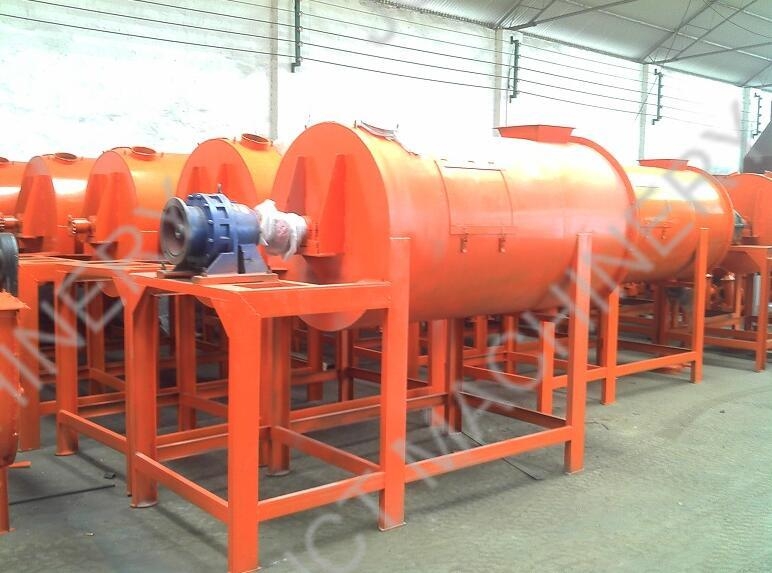 As we all know, the powder blenders is a kind of dry powder blender,it\'s a chemical mixing machine for powder production.

The dry powder blender is also a new highly efficient mixing equipment,which is widely used in putty paste,lacquer,powder, putty, medicine, food, chemicals, feed, ceramics, refractories etc.Powder blenders is suitable for slurry and powder mixing, and also chemicals, fertilizer, dyes, pigments, rubber, building materials and so on.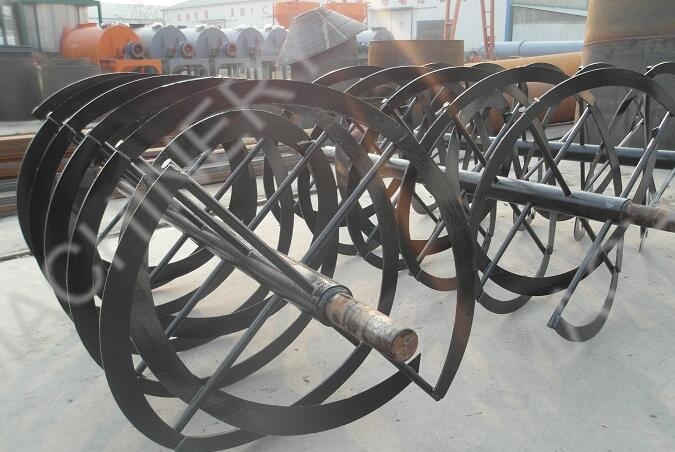 The dry powder blender requires mixing all materials involved in evenly,there are three mix degree in mixing state, they are ideal mixing, random mixing, and uncompletely mixing.Depends on the proportion of the material to be mixed, physical state and properties,the materials will have different degree, it also consider the type of mixing and blending operations and other factors.