News
Hot Products
Contact us
Email: [email protected]
Phone:0086-13929992673
Address: Wufuwei Industrial Zone,Pingzhou,Nanhai,Foshan,Guangdong,China
The features of powder blender
Author: JCT source: Datetime: 2016-06-08 11:16:17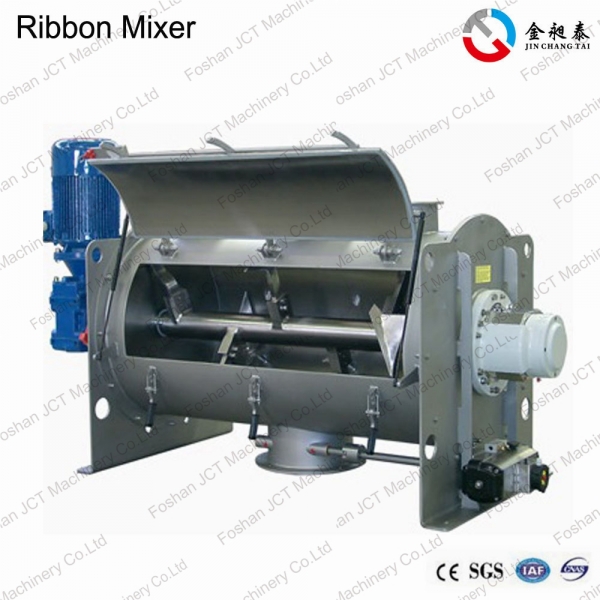 The powder blender is one of main blender in Foshan JCT Machinery Co.,Ltd, as a powder blender manufacturer,we specialize in manufacturing chemical mixing machine over 10 years!

It\'s important to consider the features of powder blender, because it can reflect the quality of powder blender.

1.It is a new type of mixing equipment with high efficiency, high uniformity, high load factor,low energy consumption, low pollution and little destruction to frangible material.

2.It is suitable for mixing materials of powder-powder and power-liquid, especially for paste,powder and thick materials, such as putty, stone coatings, metal powders etc.

3.The major sections of a powder blender are barrel, ribbon agitators, feeding ports, discharging port and driven device.

4.The powder blender can be equipped with heating or cooling jacket if temperature control is required.