News
Hot Products
Contact us
Email: [email protected]
Phone:0086-13929992673
Address: Wufuwei Industrial Zone,Pingzhou,Nanhai,Foshan,Guangdong,China
How about paint blending tank?
Author: JCT source: Datetime: 2016-09-28 11:23:59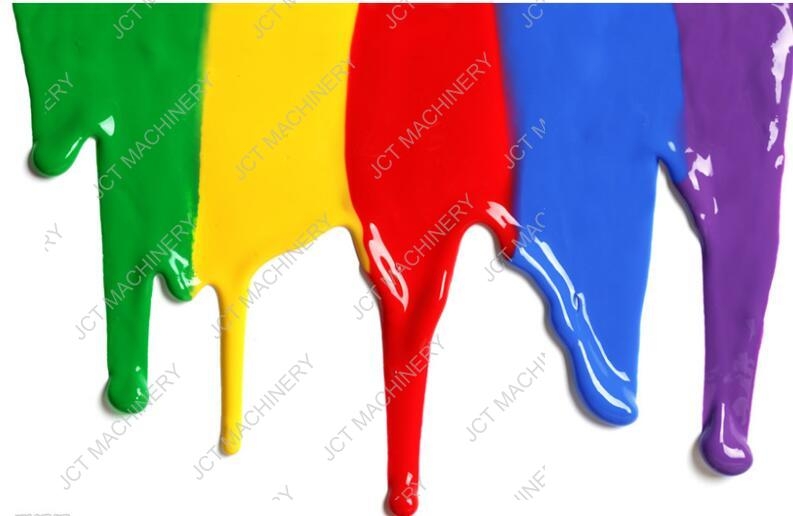 The paint blending tank is also known paint dispersion machine or paint mixer, paint blending tank is major paint production equipment.in addition, paint blending tank is professional and high efficient paint mixer for mixing, dispersion,dissolution,crushing and other function.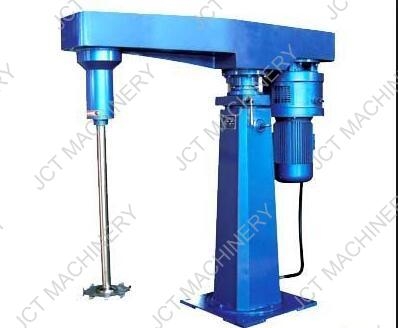 Paint blending tank is a kind of paint dispersion machine, which can be used for paint dispersing, emulsifying, mixing, dispersing and so on,,to achieve rapid mixing, dissolution, dispersion, refinement function.Paint blending tank is composed of five parts,there are mechanical lifting, main drive, stirring system, guiding mechanism and electric control cabinet. All parts are compact and reasonable.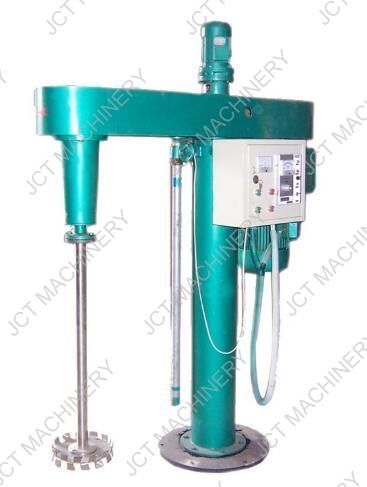 Paint blending tank has three dispersion disc, they are flat disk serrated,anyi paddle type, dish type.paint blending tank adopts electromagnetic speed control,frequency control and three-speed motor control,and other specifications motor are stable and powerful, suitable for all kinds of viscosity materials.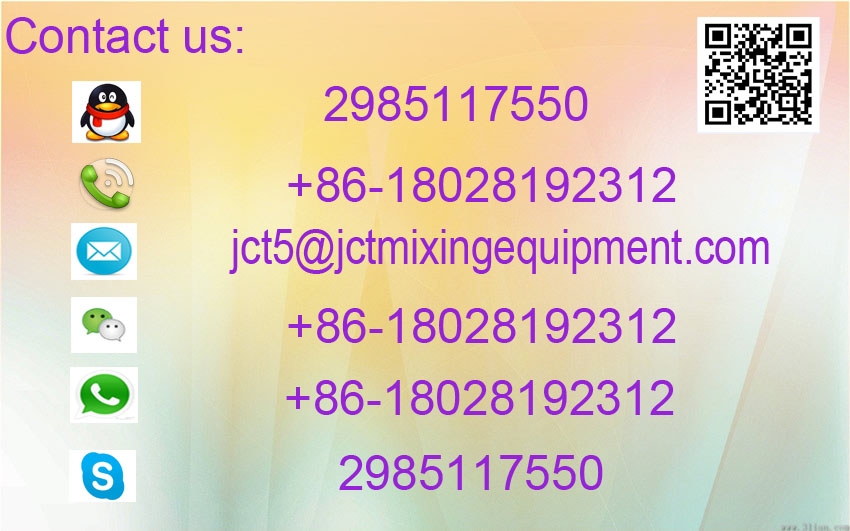 Welcome to contact me in your free time!