News
Hot Products
Contact us
Email: [email protected]
Phone:0086-13929992673
Address: Wufuwei Industrial Zone, Pingzhou Nanhai,Foshan City, Guangdong Province,China
How to used food mixers?
Author: JCT source: Datetime: 2016-10-13 11:28:37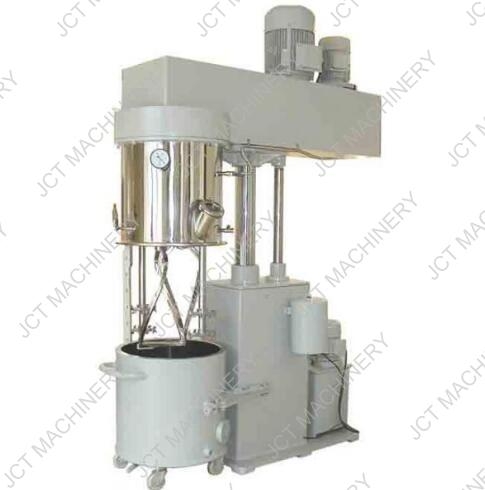 How to used food mixers?in general,as a professional food mixers manufacturer, we can work out the issue of how to used food mixers,as for food mixers, there are many choices for your selection.because food mixers can be used with different mixing equipment.if you\'re interested in food mixers, welcome to visit JCT Machinery Co.,Ltd.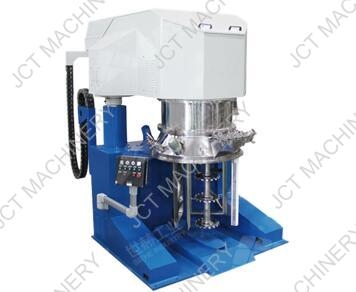 As for food mixers, if you want to produce the high viscosity material, liquid and liquid, liquid and powder, powder and powder and other shapes, you need to confirm the kinds of food mixers according to your food products requirement. as for us, we\'re pleased to introduce JCT planetary mixer, planetary mixer is a new type chemical high viscosity material equipment.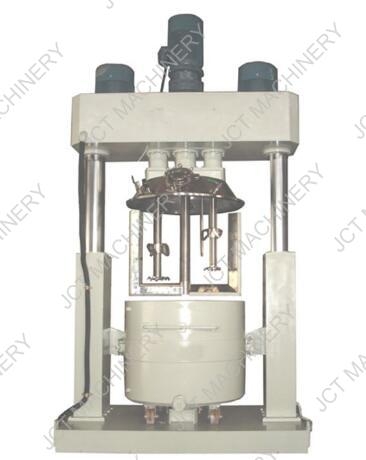 JCT planetary mixer can be designed on your request,with high efficient and good quality, JCT planetary mixer is accepted by more and more client\'s good feedback,if you want to set up you business of JCT planetary mixer, you can contact us at mobile or whatsapp 008618028192312.