News
Hot Products
Contact us
Email: [email protected]
Phone:0086-13929992673
Address: Wufuwei Industrial Zone, Pingzhou Nanhai,Foshan City, Guangdong Province,China
How to choose powder mixing vessel?
Author: JCT source: Datetime: 2016-08-10 10:40:06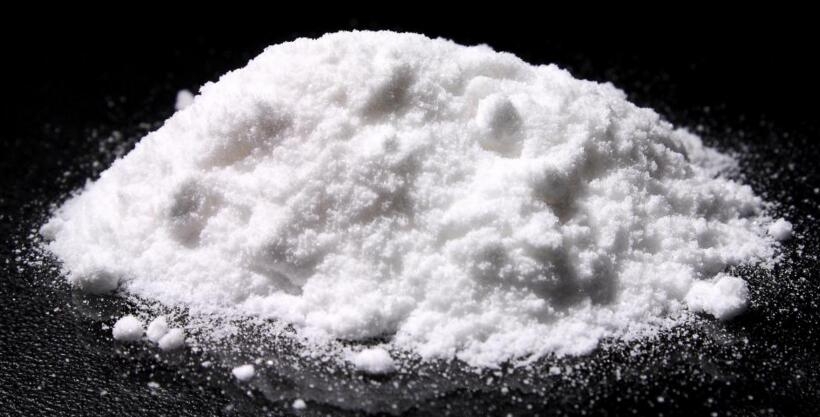 The powder mixing vessel can be divided into conical twin screw mixer and horizontal ribbon mixer,they are widely used in the chemical, pharmaceutical, pesticides,dyes, building materials and other powder and powder mixed reaction.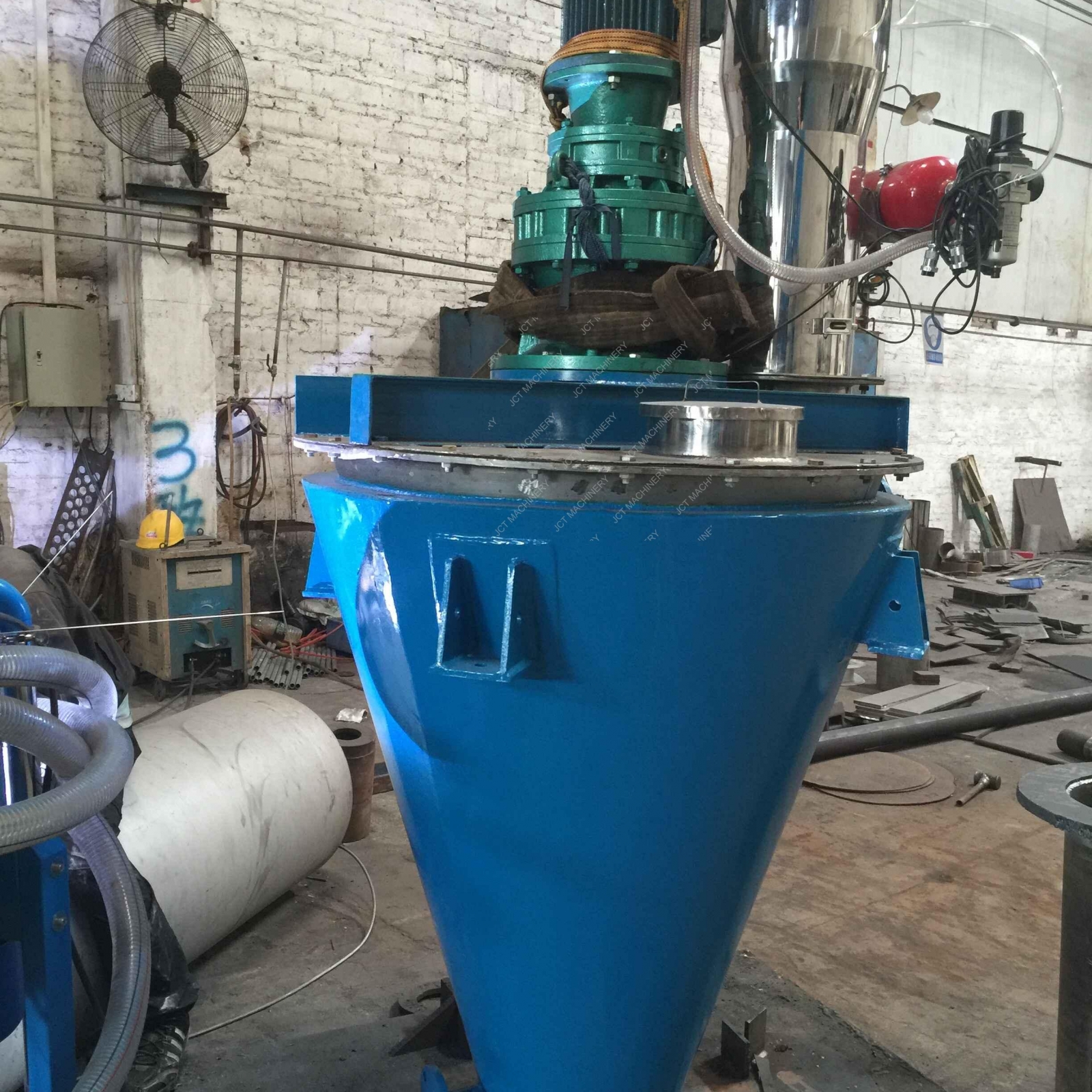 The conical twin screw mixer is a new and efficient mixing equipment, especially for powder mixing. Widely use for Chemicals, pharmaceuticals, pesticides, fertilizers, dyes, metallurgy, mining, food, monosodium glutamate, feed and other industries. Suitable for solid - solid (powder and powder) mixing, solid - liquid (powder and liquid) mixing.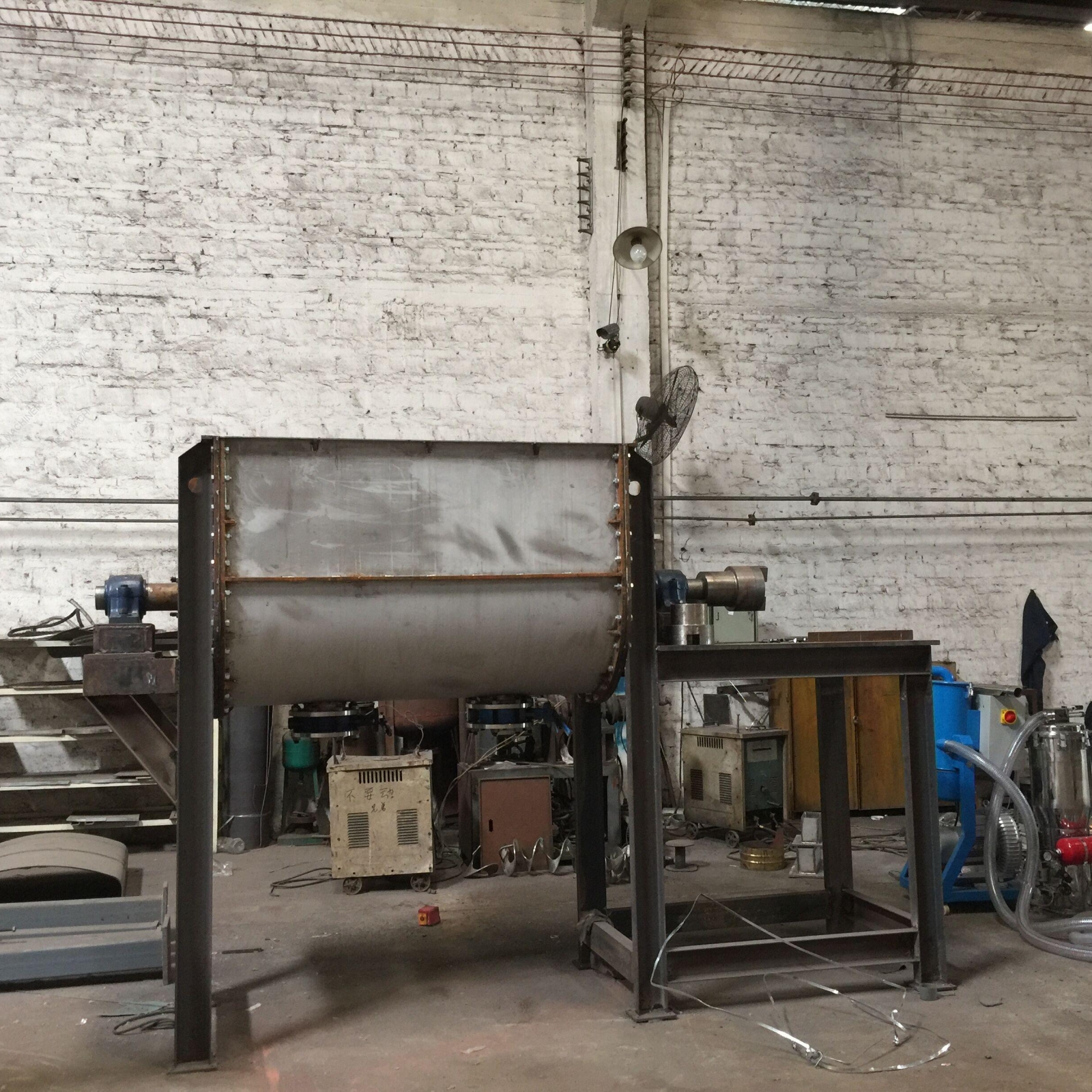 The horizontal ribbon mixer consists of U-Shape tank, spiral ribbon and drive parts. It\'s widely-used in area such as food processing , chemical industry . It is suitable to mix small and dry powder or granular, including: milk powder, wheat flour,corn flour, oats flour, protein powder, egg powder, chili powder,onion powder , spar powder, chicken powder, gourmet powder, cosmetic powder, washing powder, detergent powder etc.