News
Hot Products
Contact us
Email: [email protected]
Phone:0086-13929992673
Address: Wufuwei Industrial Zone,Pingzhou,Nanhai,Foshan,Guangdong,China
How many high shear mixers in JCT Machinery?
Author: JCT source: Datetime: 2016-09-20 11:14:49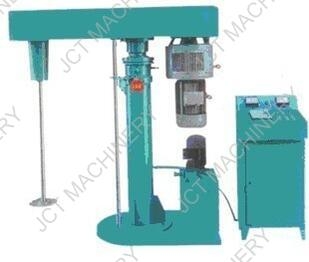 How many high shear mixers in JCT Machinery? in general, JCT Machinery Co.,Ltd is a professional chemical high shear mixers manufacturer, the typical high shear mixers in JCT Machinery is high speed dispersion machine, with high shear and high speed dispersion function, high shear mixers is becoming more and more popular in the world!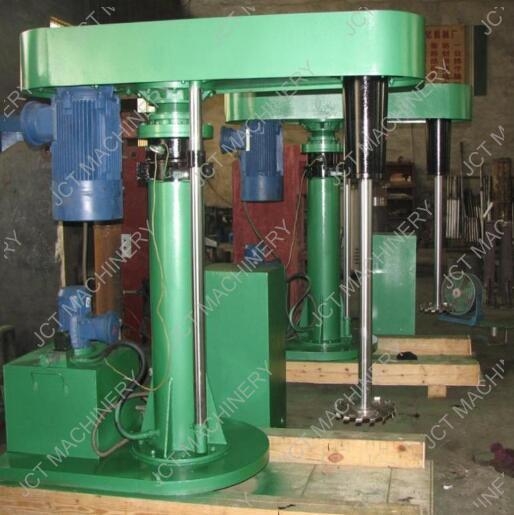 High shear mixers is a high efficient and new chemical mixer,which has many advanced features towards clients, JCT high shear mixers is accepted by many clients, so we can accept many good feedback from them,why did they choose us? high shear mixers is easy and safe operate,it can be circulation operation,in general, we adopt frequent speed control system,high productivity.space-saving and other features.

What\'s more,we can design the suitable high shear mixers according to your requirement, you can tell us your basic information, and then we can give your request to our engineer, then make quotation for you,if you wonder more details of high shear mixers, please call me at 008618028192312.