News
Hot Products
Contact us
Email: [email protected]
Phone:0086-13929992673
Address: Wufuwei Industrial Zone, Pingzhou Nanhai,Foshan City, Guangdong Province,China
How about vertical mixing trough?
Author: JCT source: Datetime: 2016-09-20 14:17:33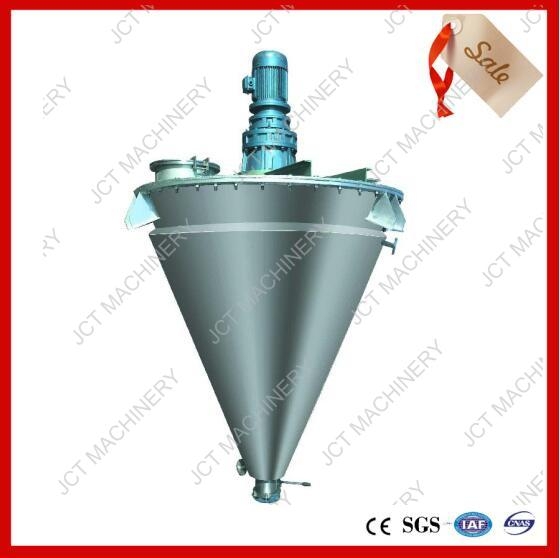 The vertical mixing trough is a new and multi-functional chemical mixing trough, it\'s widely used on a variety of application in the industry, such as food, chemical industry, pesticide, dyestuff, battery material, rare earth and other powder mixing etc.
Vertical mixing trough is a kind of powder mixing trough,which rotates around its axes according to right of two internal asymmetric spirals, which install in the cantilever;at the same time, the rotational force from the cantilever drives two spiral making revolution around conical chamber axle wire.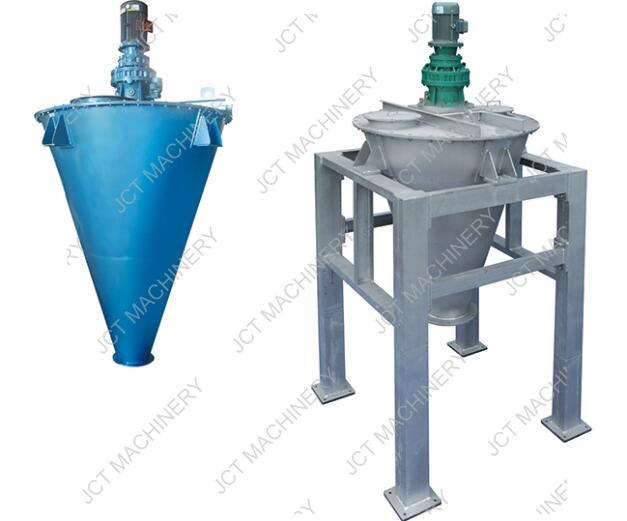 Vertical mixing trough has a good mixing effect on powder products,which can ensure the raw material with no damage,it can designed on your requirement,as for material of vertical mixing trough can be chosen stainless steel, carbon steel or other material you want, as a responsible vertical mixing trough manufacturer, we can customize the suitable machine for you!