News
Hot Products
Contact us
Email: [email protected]
Phone:0086-13929992673
Address: Wufuwei Industrial Zone, Pingzhou Nanhai,Foshan City, Guangdong Province,China
How about reactor systems?
Author: JCT source: Datetime: 2016-08-09 10:59:58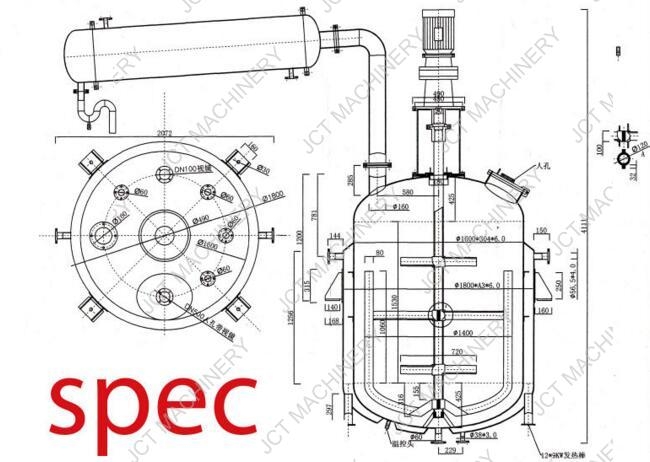 The reactor systems consists of body, gears, mixing system, heating system, cooling system, seal and other composition. reactor is a main chemicals reaction mixing equipment.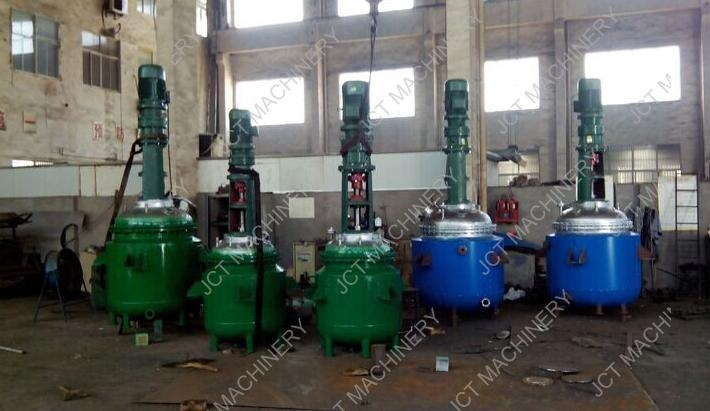 Model: Jacketed Reactor, outer& inter Coil Reactor.

Material: SS 304/316,Jacket/Carbon steel.

Heating method: Electric heating, Steam Heating or Oil Heating,hot water heating.

Advantages: Fast heating, mixing efficiently,high tempature resistance , corrosion resistance.

Agitator: Paddle Agitator, Anchor agitator, Frame agitator.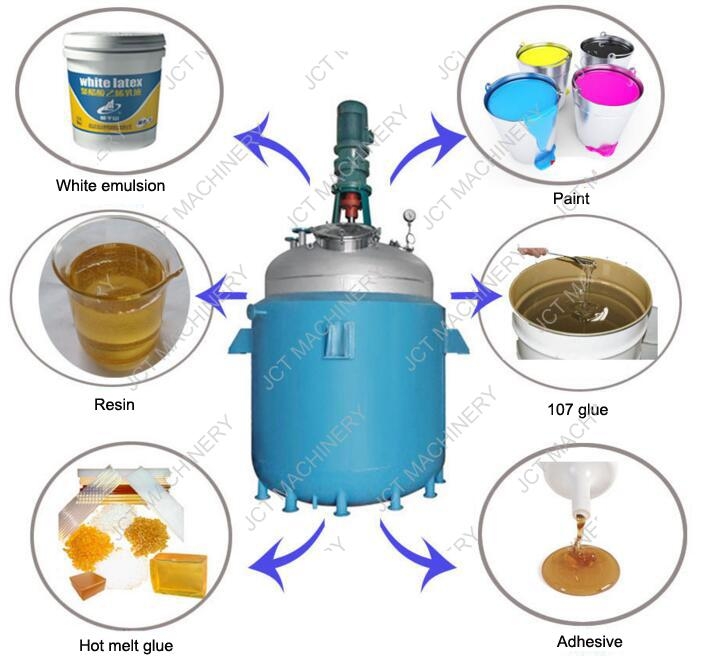 Application: Adhesive,Polyester Resin,Coating,Additive,Dye,Paint,Medicine,building materials,pigments,resin etc.
If you wonder more detail, welcome to contact us any time!