News
Hot Products
Contact us
Email: [email protected]
Phone:0086-13929992673
Address: Wufuwei Industrial Zone,Pingzhou,Nanhai,Foshan,Guangdong,China
How about pharma reactors in JCT?
Author: JCT source: Datetime: 2016-08-24 11:41:13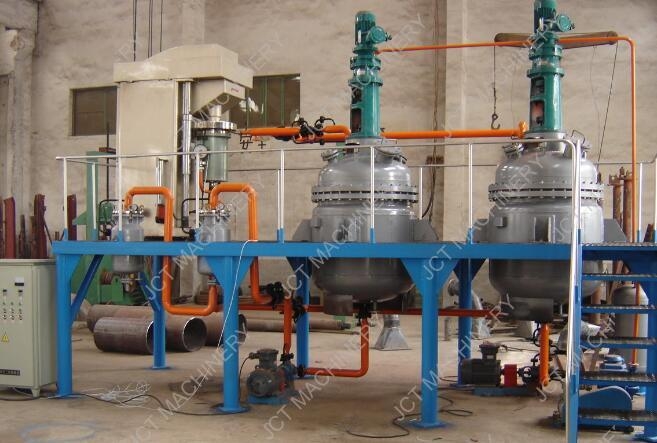 The pharma reactors is a kind of chemical reaction and mixing equipment in many industries,pharma reactors is widely used in petroleum, chemical, rubber, pesticides, dyes, pharmaceuticals, food, used to complete the vulcanization, nitration, hydrogenation, alkylation, polymerization, pressure vessels and other process.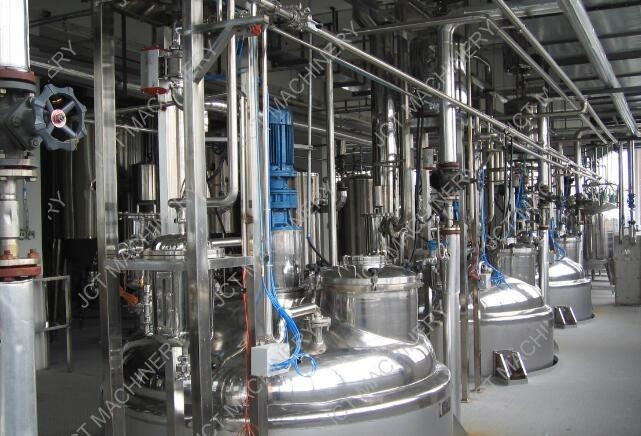 Pharma reactors can adopt stainless steel material, why do I choose stainless steel as a material for pharma reactors? because stainless steel pharma reactors has many advanced features, it\'s rapid heating,high temperature corrosion,health and pollution-free environment.

With stable operation, JCT pharma reactors is accept by many clients, and JCT Machinery Co.,Ltd can provide sincere service for you! more information can be call Sara 008618028192312.