News
Hot Products
Contact us
Email: [email protected]
Phone:0086-13929992673
Address: Wufuwei Industrial Zone,Pingzhou,Nanhai,Foshan,Guangdong,China
How about dispersion emulsion process in JCT?
Author: JCT source: Datetime: 2016-07-25 11:28:32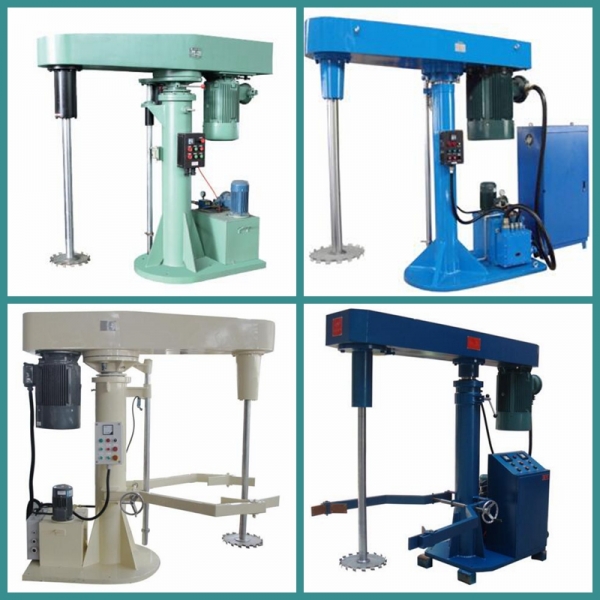 As for dispersion emulsion process, it has a common same process on emulsion and paint, but some of procedure are different in JCT.then, let\'s learn some common points with them.

Emulsion dispersion machine is easy to clean and convenient for color-changing. With stand-alone operation and high mixing drum, low viscosity material mixing and dispersing,it\'s ideal for a multi-variety dispersion machine with small batch processing.

Emulsion dispersion machine is suitable for coatings, inks, pigments, dyes, pharmaceuticals, plastics, adhesives, pesticides, paper, food, cosmetics, chemical and other industries of the two or more liquids and solid powder materials for high-speed wet dispersion, stirring and mixing process.