News
Hot Products
Contact us
Email: [email protected]
Phone:0086-13929992673
Address: Wufuwei Industrial Zone,Pingzhou,Nanhai,Foshan,Guangdong,China
The best powered mixer for sale! JCT mixer power machinery
Author: JCT source: Datetime: 2017-01-13 08:49:29
Foshan JCT Machinery Co.,Ltd is a professional industry on mixer machinery. Today we have the best powered mixer for sale. Please let me introduce something about our wonderful power mixer.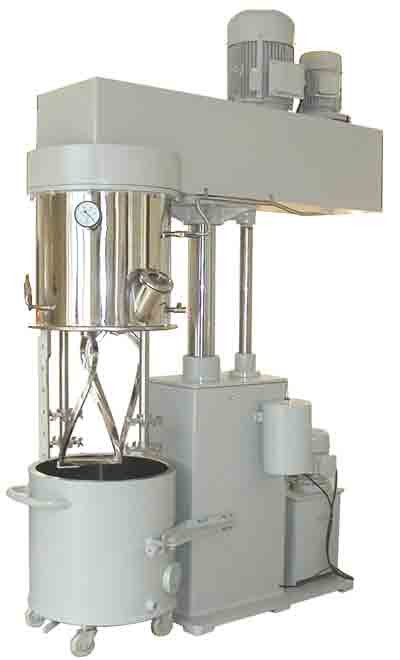 JCT best powered mixer is a non-dead spot powered mixing and dispersion equipment, which is fully integrated with the characteristic of a planetary mixer and powerful dispersing machine. Combing the advantages of both devices, the mixer power with low speed and high speed dispersion is more effectively to improve the mixing effect and efficiency. In the same time, there is a unique technique of
the mixing body includes immobile feeding barrel and scattered disk & impeller which revolute and rotates in an adjustable. This best powered mixer also has an wonderful automatic scraping brings down the material on the wall to join in the mix.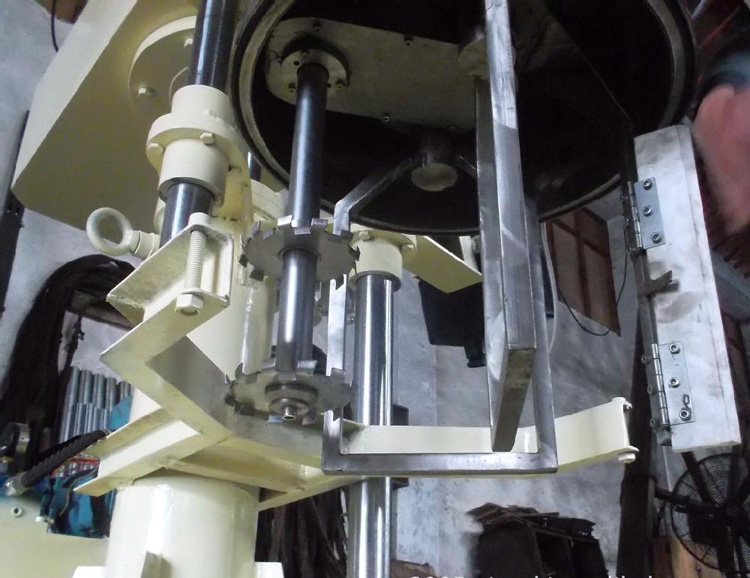 The best powered mixer is widely used industries of chemical, light, food, pharmaceutical, building materials and pesticides. It is ideal for the production of ink, paint, adhesive, sealants, ointment, paste-like material, grease, paste cosmetic, emulsions, cream food and additives.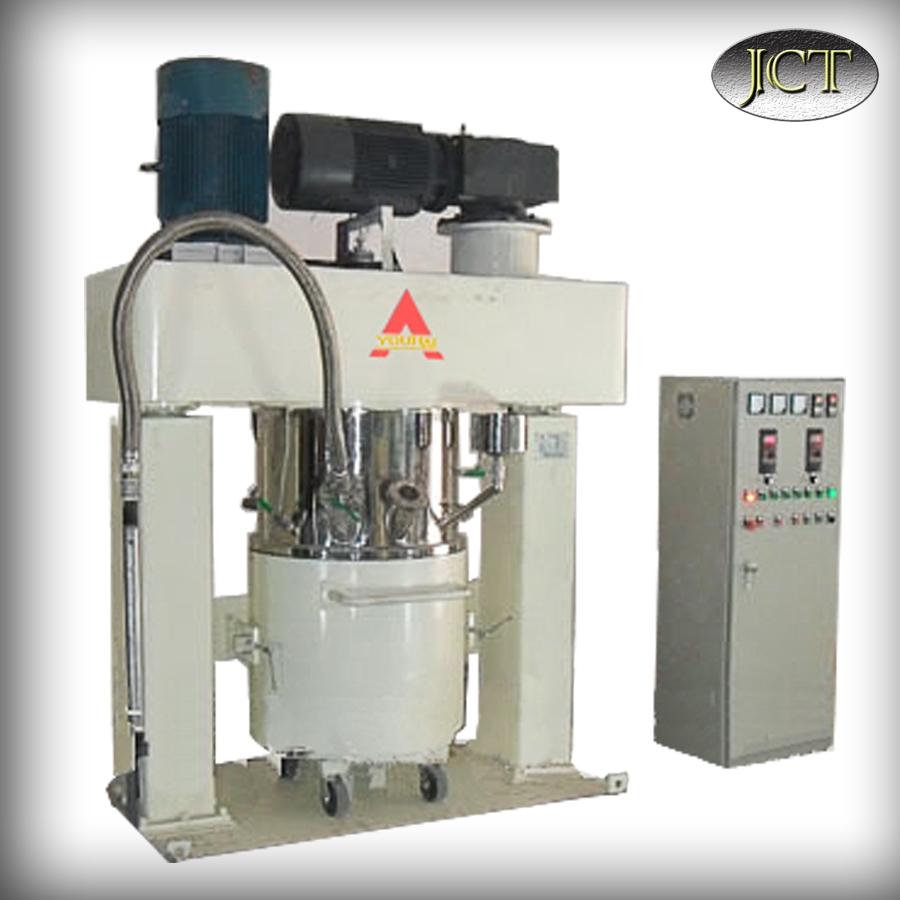 It's cheapest price and high quality in our best powered mixer. If you are interested in our mixer power, please contact with us and will make a greatest design to your request. When you need, we can provide professional engineers to teach your employees how to use the powered mixer. JCT powered mixer for sale, we hope to cooperate with you.
Contact me: