News
Hot Products
Contact us
Email: [email protected]
Phone:0086-13929992673
Address: Wufuwei Industrial Zone,Pingzhou,Nanhai,Foshan,Guangdong,China
Batch reactors definition
Author: JCT source: Datetime: 2016-07-16 10:12:32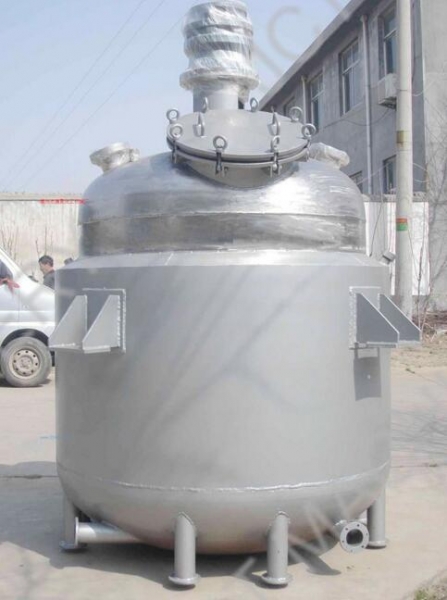 Batch reactors definition can be understood as a batch chemical mixing equipment,the liquid material in the reactor is completely mixed.

Batch reactors adopt batch operation, its character is to put raw material into the reactor in one time, and finish reaction.After a certain time,batch reactors can achieve a desired degree of reaction and dismount the entire reaction material,mainly include the reaction product and unconverted material.

The production process of Batch reactor includes the following steps:

(1) The reactants and catalyst need to put into the batch reactors, it\'s significant to control the amount of reaction vessel, to ensure there is enough reaction space of the reactor to prevent overpressure.

(2)Heat to the operating temperature.it should choose a interlocking device, and prohibit adding the reactants before reaction material reaches the temperature of the reaction conditions.

(3)To terminate the reaction, it usually needs a few hours, when the reaction process finish,the reaction will release heating.