About
Hot Products
Contact us
Sudan Testimonials
Author: JCT source: Datetime: 2016-09-28 09:46:21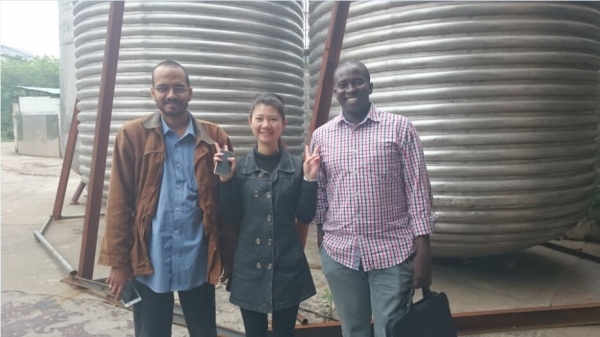 Customers from Sudan, a relatively large-scale traders. In consultation with the client about 5-8 peer comparison of price, quality, service, and ultimately choose our factory because our factory can provide very detailed information corresponding product, Germany\'s advanced technology, and timely answers to customer questions, to provide customers It will provide professional advice before, production renderings to the customer to confirm, and so a series of actions to allow customers to chose our factory.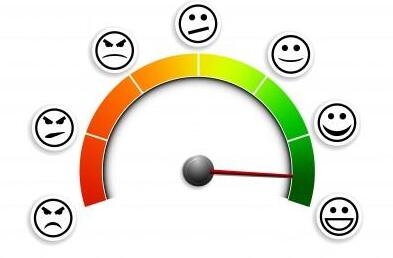 Moreover, customers from both sides in 2007 to cooperate with us to establish long-term cooperative relations, Kim Chang eight years in Thailand and purchased dozens of the reactor has been in Sudan local users.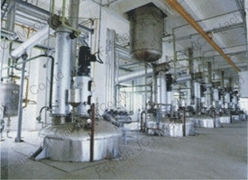 As for resin reactor, it\'s a main resin production process mixing equipment, JCT is a professional chemicals mixing machines manufacturer, we can provide design and services for many chemicals production line as follows:
1, unsaturated resins, alkyd resins, acrylic resins, polyurethane and other complete sets of production equipment;
2, latex, white latex, rubber coating, film coating, all-purpose adhesive and other complete sets of production equipment;
3, glass, plastic, silicone rubber, sealants and other sets of production equipment;
4, raw rubber sets of production equipment;
5, silicone waste pyrolysis recycling old solvent distillation recovery sets of production equipment;
6, hot melt adhesive sets of production equipment;
7, various types of powder mixing auger sets of production equipment;
8, various non-standard chemical equipment design, production and installation.

9.Other services.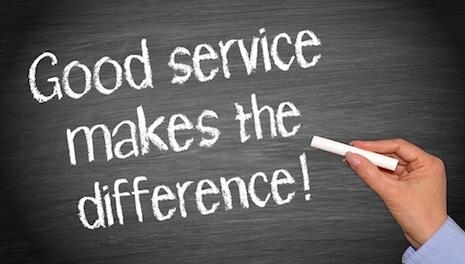 JCT Machinery Co.,Ltd, you trustful business partner in China!