About
Hot Products
Contact us
American client's Testimonial and powder blender equipment
Author: JCT source: Datetime: 2016-09-28 10:06:26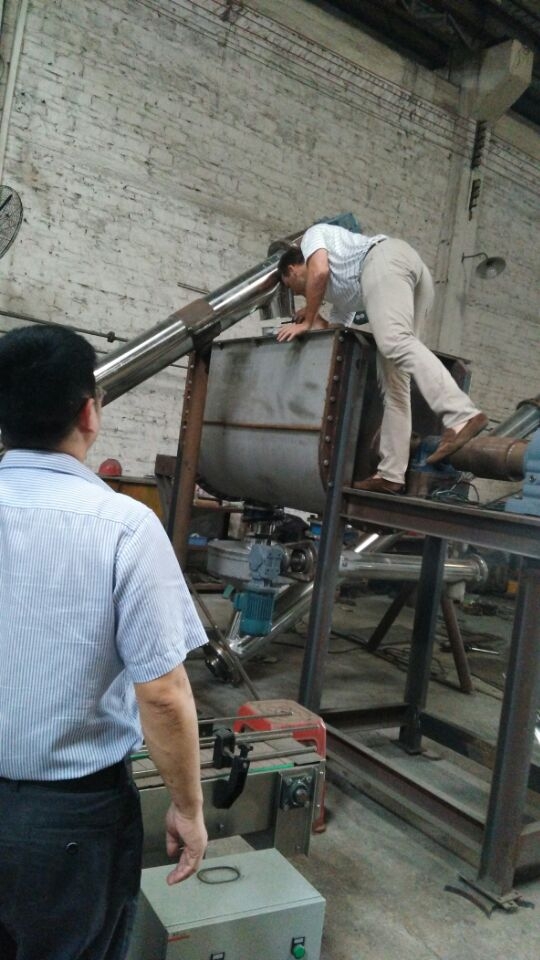 American client\'s came to visit JCT Machinery Co.,Ltd and factory , client looked for powder blender equipment, as a powder blender equipment manufacturer, JCT Machinery has been manufacturing the professional blender with best quality and best service for you! if you\'re interested in our powder blender equipment or some chemicals production line,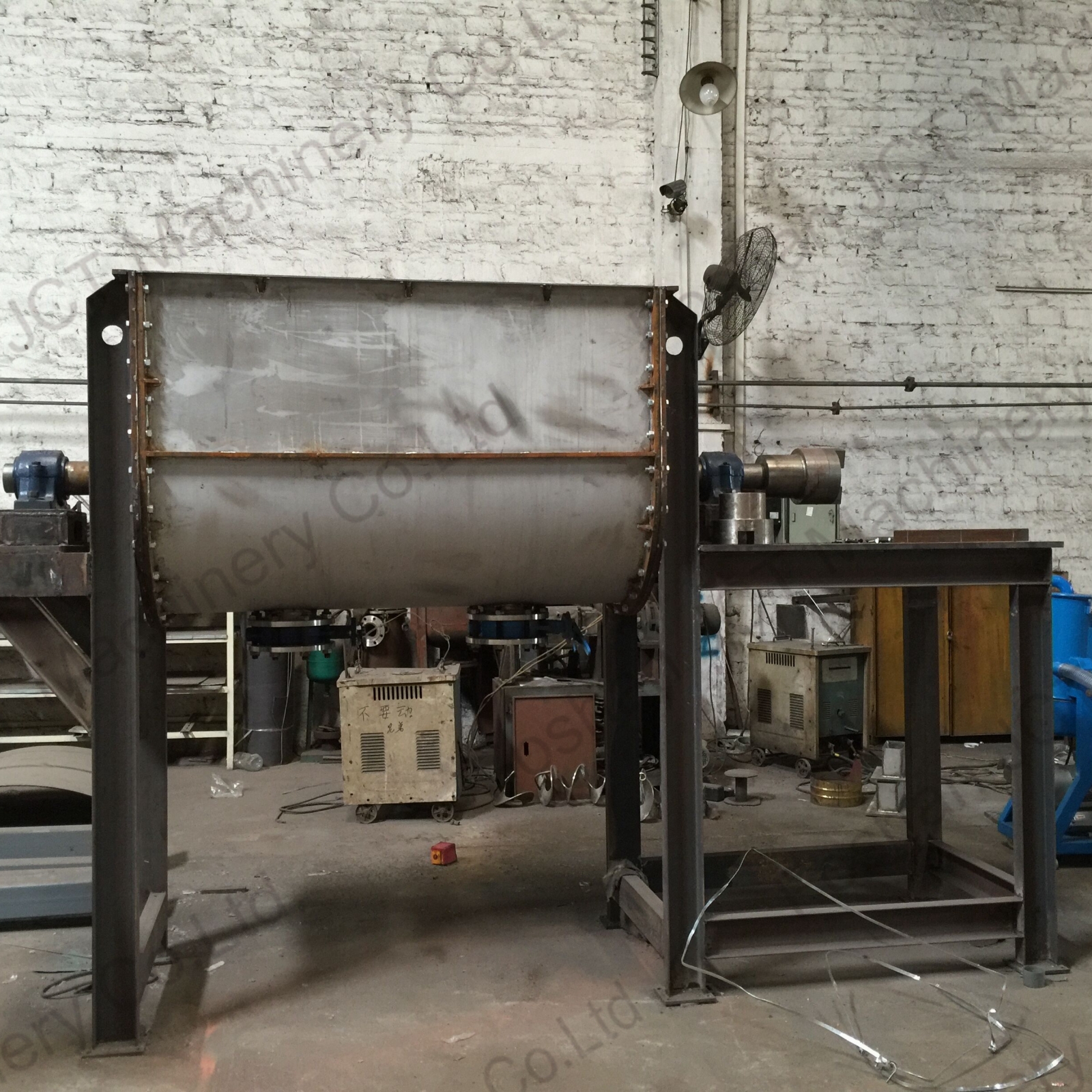 What is powder blender equipment? and how about powder blender equipment ? in general, powder blender equipment is a kind of powder mixer, it\'s a new and high efficient blender, with advanced features,industrial batch paddle mixer has been winning good feedback from many clients around the world.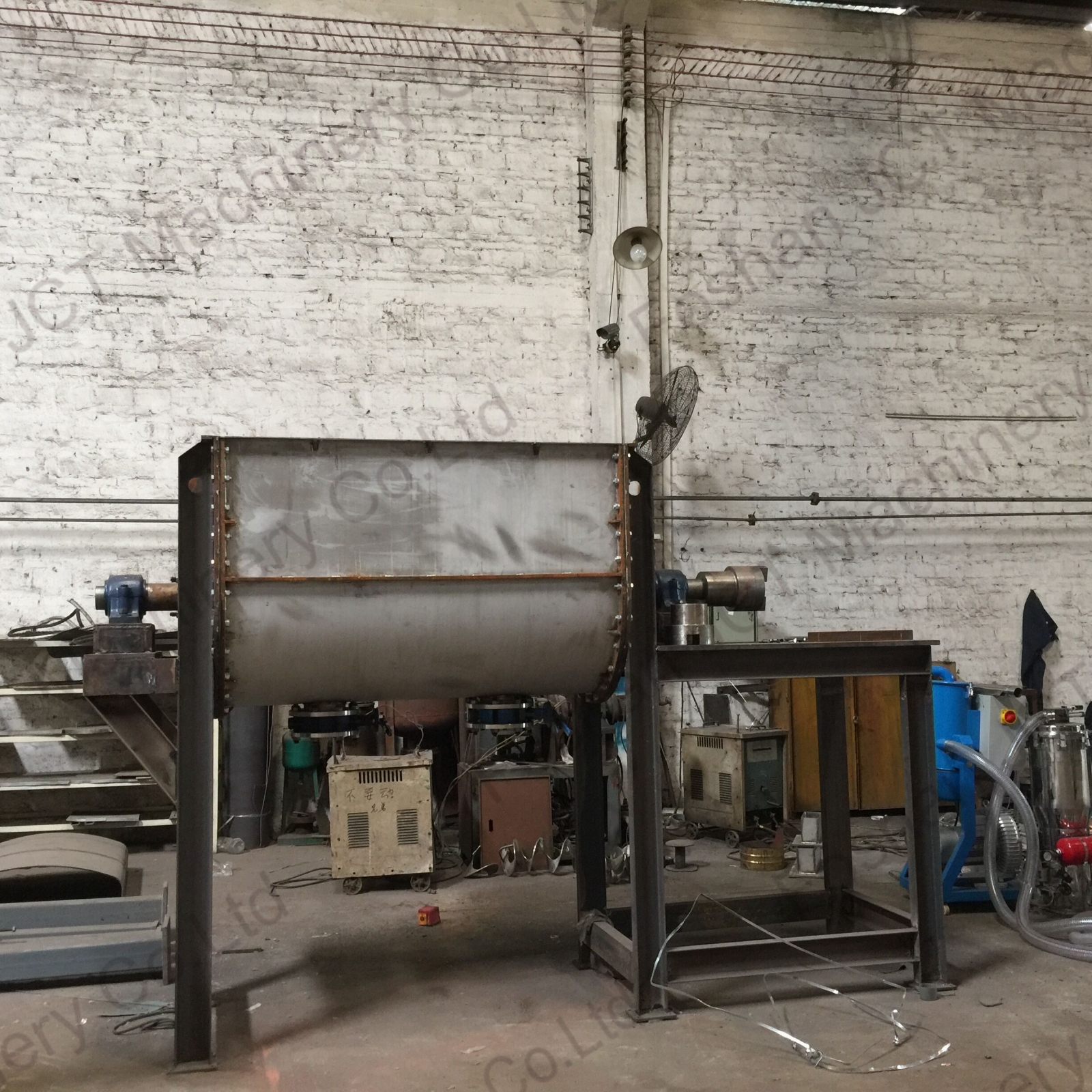 Powder blender equipment had changed revolutionally traditional process of powder - powder, powder - liquid, solid material, mixing granular material condition. It\'s easy to clean and operate the industrial batch paddle mixer,which is widely used in medicine, food (such as tea, instant tea powder, food additives, flavors and fragrances, spices, soy protein isolate lecithin spray mixing processes, etc.), veterinary drugs, modified starch, paper, chemicals, feed, CPE plastic particles and so on.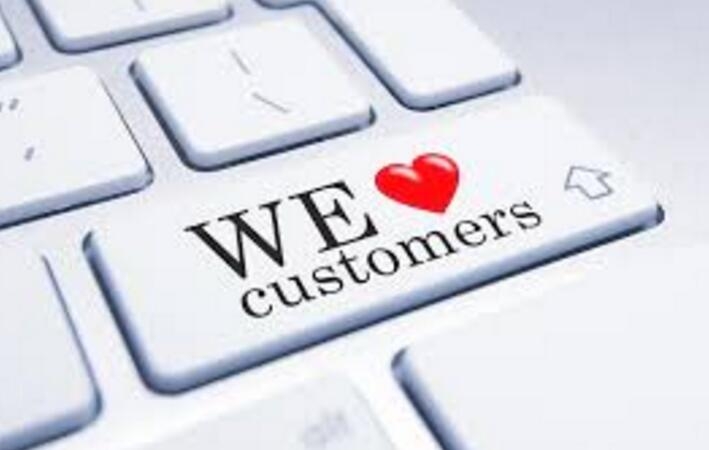 What\'s more, we can provide the service of designing the suitable powder blender equipment on your requirement.
If you plan to set up your business project, welcome to leave me a message at 008618028192312.