About
Hot Products
Contact us
Customer Testimonials from Iran for ink mixing tanks
Author: JCT source: Datetime: 2016-09-03 16:42:06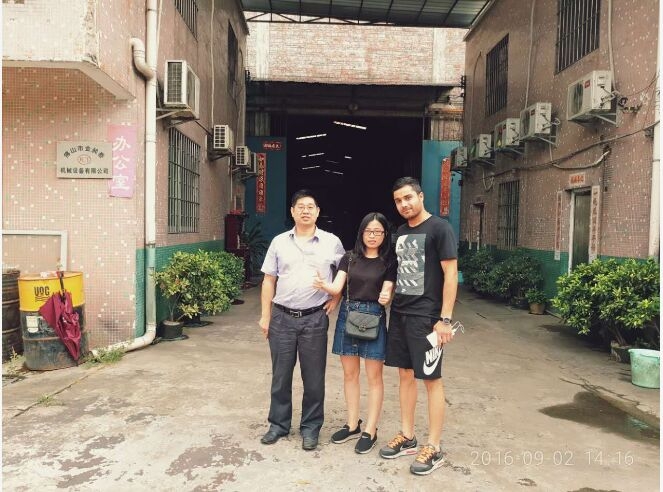 Client from Iran visited JCT Machinery Co.,Ltd, our client looked for ink mixing tanks, we has been manufacturing chemical mixing tanks over 10 years,if you want to set up your factory in the future.JCT Machinery, you trustful and helpful business friend!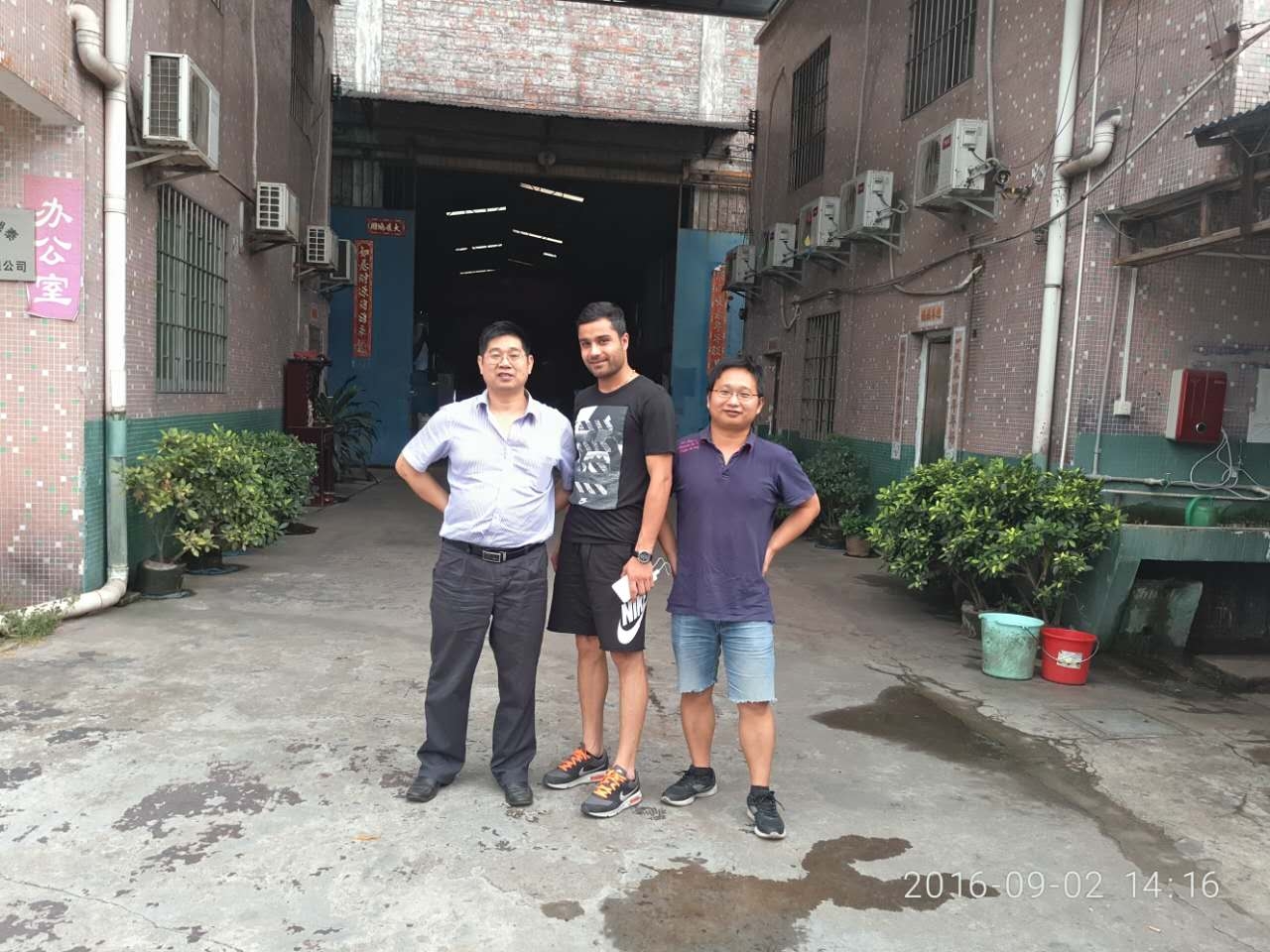 About ink mixing tanks, JCT introduce a suitable mixing tanks for you!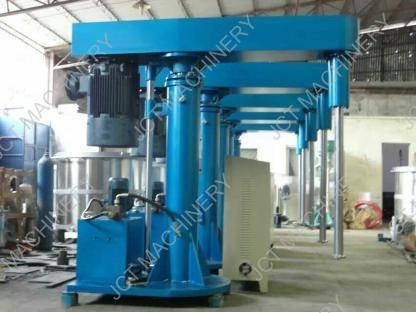 The ink mixing tanks adopts anti-explosion motor for 15KW-4P,hydraulically lift up and down structure, The diameter of the dispersing disk is Φ250mm, speed is 0-1450 rpm.The parts that contact with material are made of SS304, others are made of Q235-B.Control cabine is ground stand style.15KW inverter for frequency control.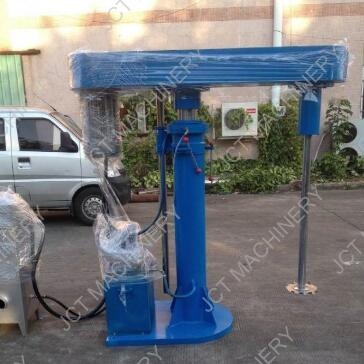 The ink mixing tanks has four universal wheels.With a 2 inch discharge port.it\'s equipped with horizontal sand miller,color mixing tank can be adjusted by our customer. if you wonder more details of paint color mixer machine, welcome to contact us in your free time!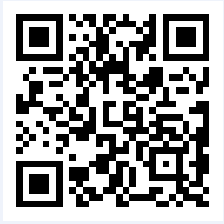 You can scan on it to contact me!